Rob from Telecom Green is a very cost-conscious, polite, technically- knowledgeable and methodical guy. He fixed the problem with my telephone system within a couple of hours where several other so called experts had tried, failed (and had in fact tried to sell me completely pointless and expensive solutions!). I would recommend him without hesitation.'
We are


Independent Telephone Engineers
Repairing. Cabling. Installing. Surveying. Consulting.
Independent. Local. Honest. Experienced.
Based in Eaglescliffe, Stockton on Tees, we serve the business and residential community as all-round independent telephone specialists. Since 1999, we've worked with major PLCs across the UK as well as with our local community. We provide a truly independent telephone engineering service.
We're not solely focussed on the business community, but we offer professional standards of engineering to our local domestic phone users at an affordable price.
We're one of the UK's longest-established telephone system removal and recycling specialists. Although this is no longer our core business, we retain our significant proven capability in removing large legacy PABX.
Latest Articles
We regularly write about changes in the industry, discoveries made on client sites, lessons learnt, mistakes not to make, advantages/disadvantages of service providers, and much more. Please regularly check our blog. Here are the latest three articles: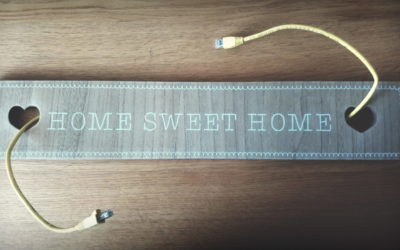 How do I install Cat 5 cable in my house? Google tells me that this is a frequently-asked question. There are also others. In this blog, I try and answer some of them. Who am I? An independent engineer,based in North East England, with experience of cabling houses,...
Telecom Green Ltd is a company registered in England and Wales. Registration number 05508837. VAT GB 746 7529 92.